Welcome to our
Atlanta Veterinary Clinic
Inman Park Animal Hospital is a veterinary hospital serving pets and their people in Atlanta, Georgia. Conveniently located near the heart of Atlanta, Inman Park Animal Hospital is easily located from downtown Atlanta, East Atlanta, Little Five Points, Old Fourth Ward, Reynoldstown and Decatur. Our veterinarians are ready and willing to help you with all of your pet's needs. As pet owners ourselves, Inman Park Animal Hospital believes annual preventative vet care with wellness exams, vaccines, parasite screenings, heartworm test and early detection lab tests are the keys to your pet living a longer, healthier and happier life. Also providing Atlanta with pet acupuncture!
Read reviews & shop our online pet pharmacy & store!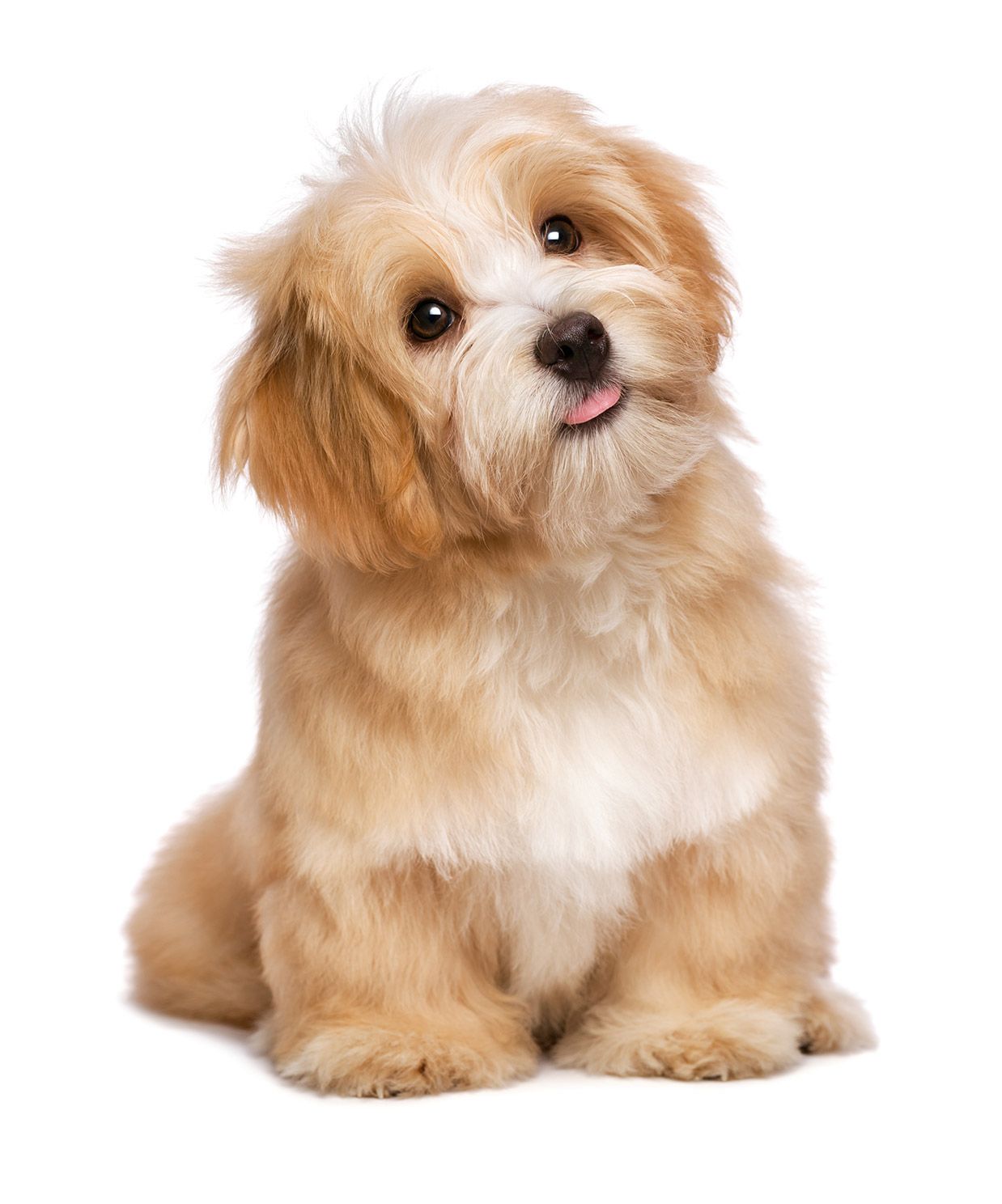 Knowledge and compassion. Dr. Fowler and staff are fantastic and have guided me and my pup from his healthy years to his older days. If you're looking for a vet, this is a great place to start.
There was little to no wait. Also, everyone greeted us both by name and seemed to remember us - a huge plus in my book and goes a long way in letting patients feel comfortable with the service.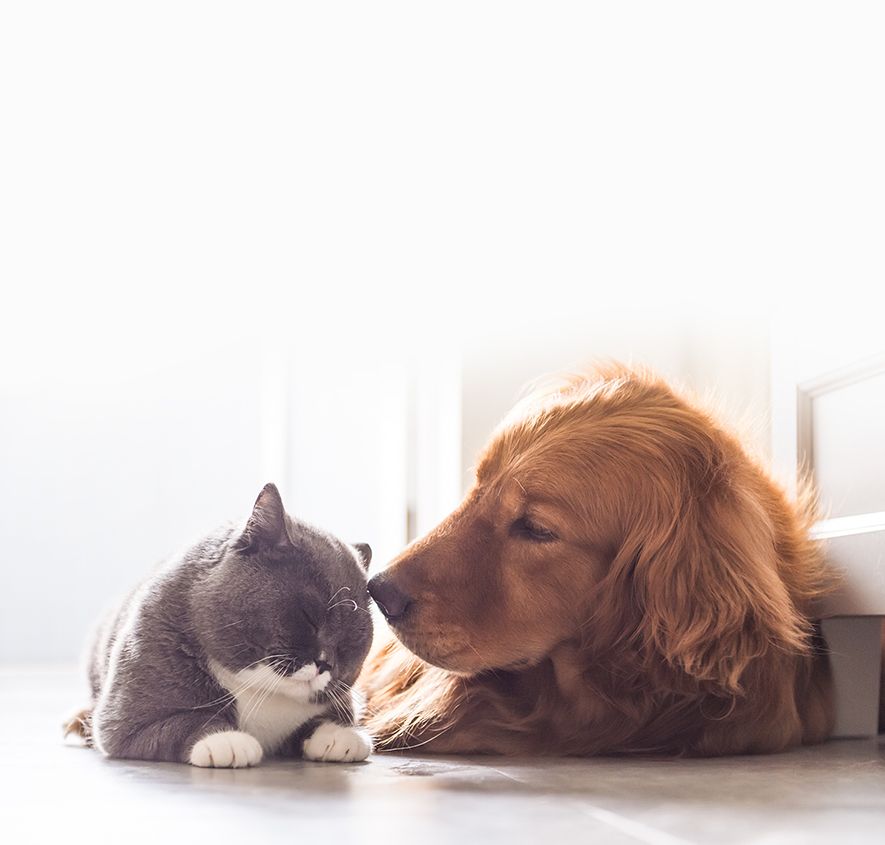 At Inman Park Animal Hospital, we strive to give the animals of Atlanta, the best service possible to ensure they leave happy and healthy after every visit. Our professional veterinary team combined with our top-of-the-line equipment allow us to help your pet in the safest and most effective ways possible. From pet wellness services to pet acupuncture, we are here to help you create more memories with your pets! To view all our services, click here.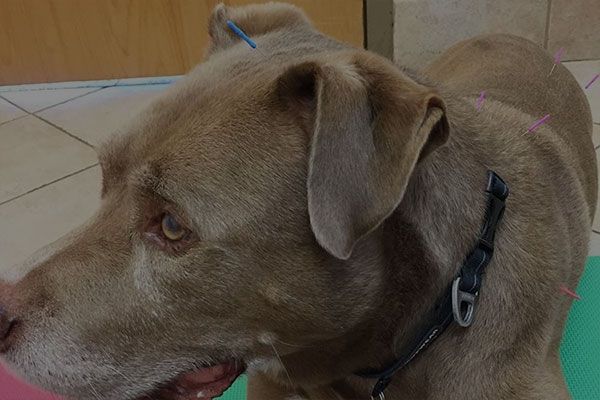 Learn About
Pet Acupuncture